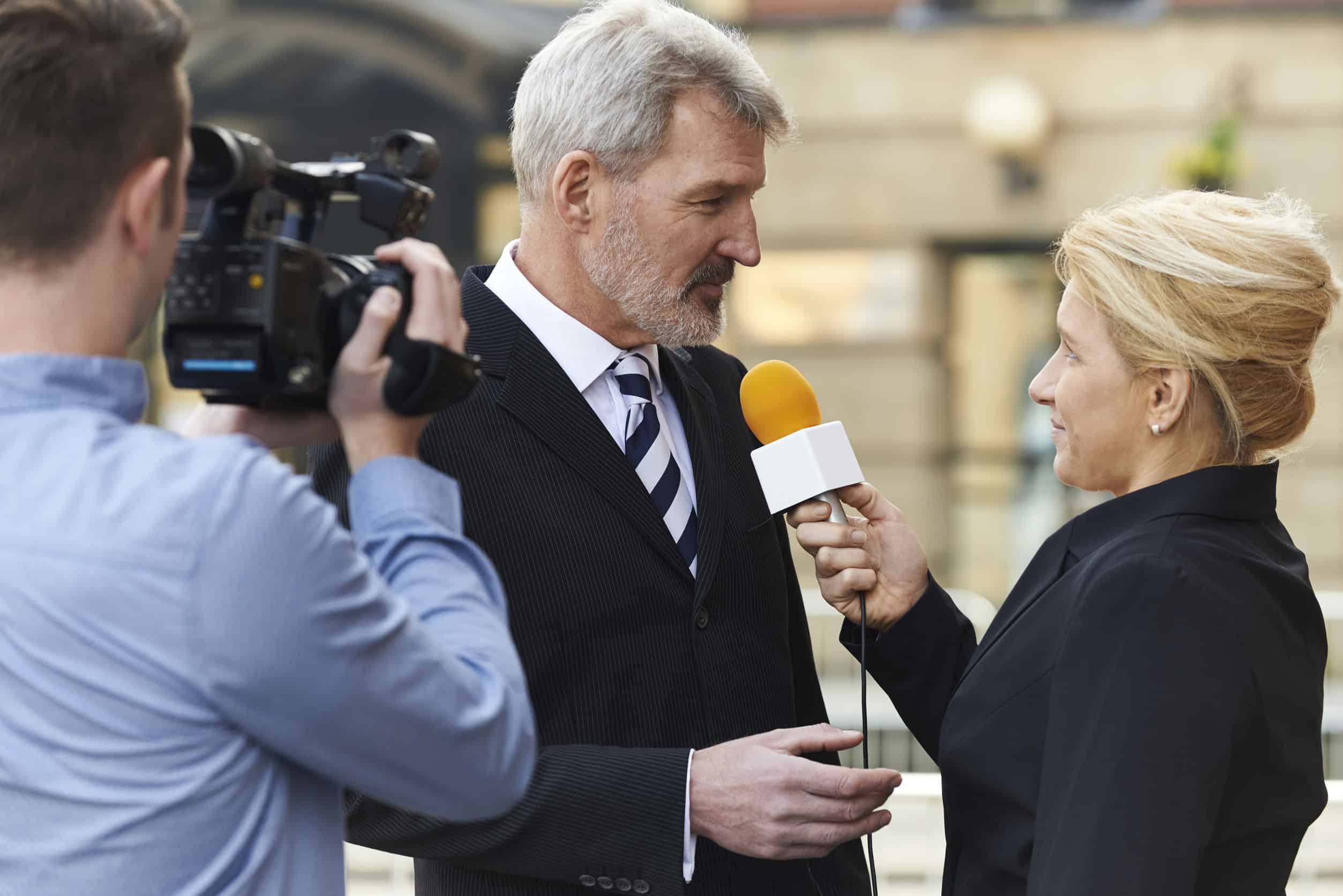 How to Manage a Media Crisis
A free webinar, click here to book.
How well would you cope with the media when you are in the middle of a crisis? Dealing with pushy journalists is probably the last thing you want to do when you're managing a serious incident. When a crisis strikes you need to be able to react quickly and communicate confidently, protecting your reputation and safeguarding your business.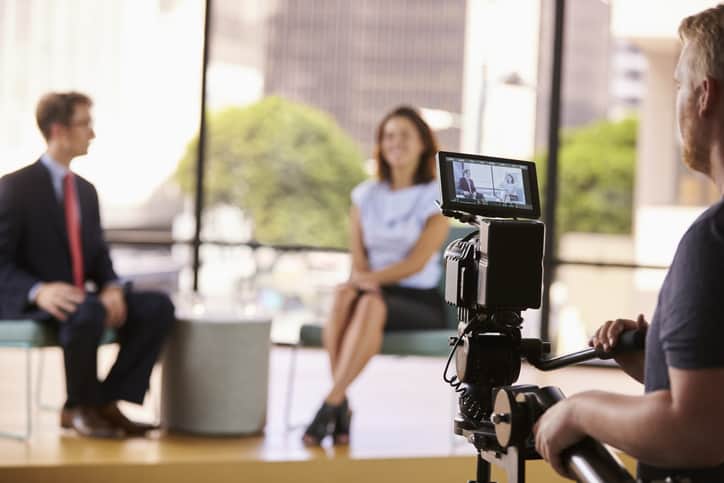 Proactive PR during a pandemic
Your organisation's priorities may have shifted but you still need to promote your organisation, your events and your success stories. In fact we are all in need of some good news in these challenging times.
Click here to book this free webinar.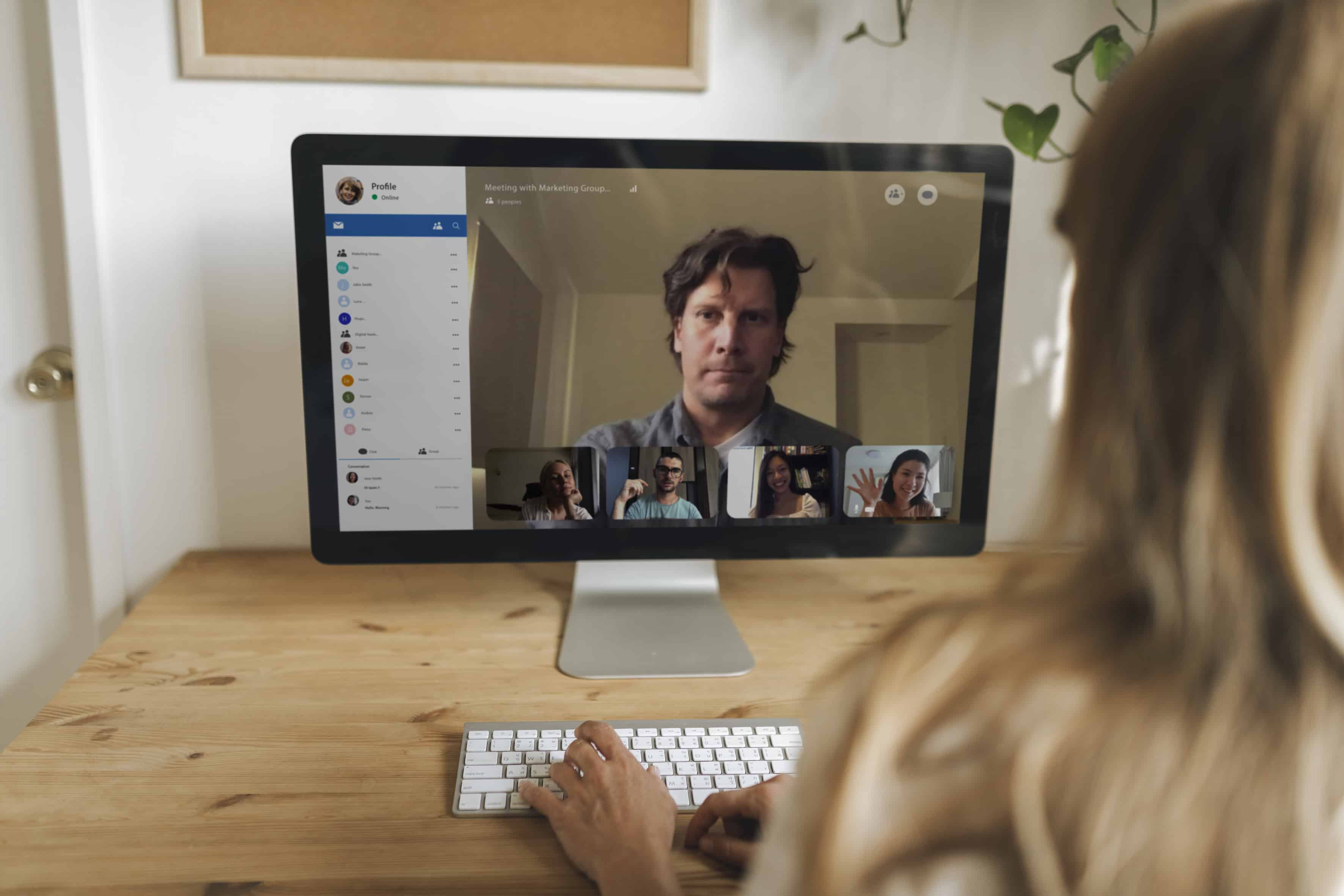 How Covid-19 has changed the media landscape
Currently there is only one story in town for local and national newspapers – Coronavirus. It's a topic that affects us all and everyone has a story. It's temping to respond to a media enquiry immediately, but beware. It's too easy to fall into a journalistic trap and find yourself in the middle of a media crisis.
Click here to book your place on this free webinar.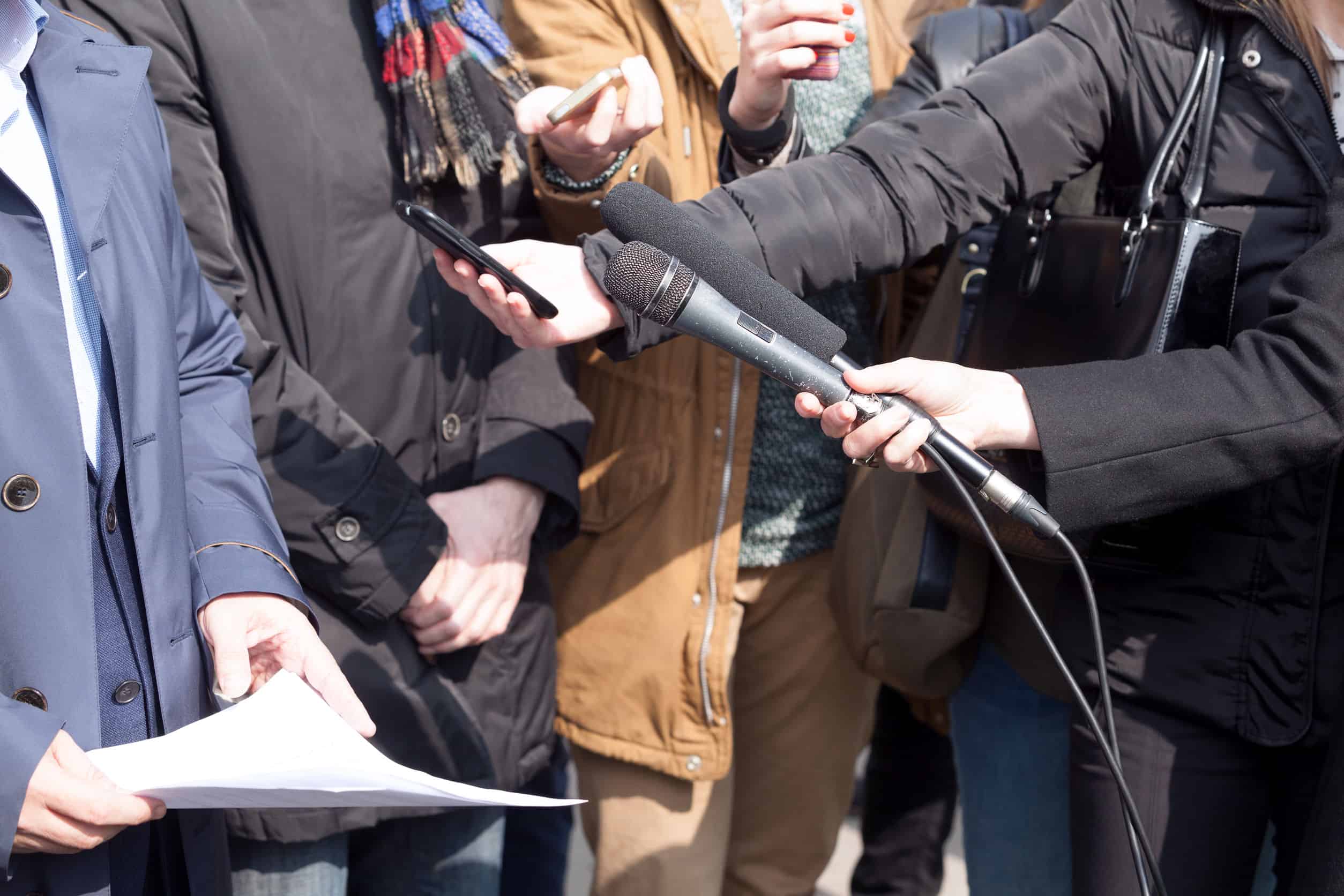 Developing a crisis media strategy
We all know that things can go wrong at anytime, so be prepared for the worst. This is the ideal webinar for executives and managers who need to be able to handle a potential crisis but don't have a communications team that they can call on should a serious incident occur.
Click here to book this free webinar.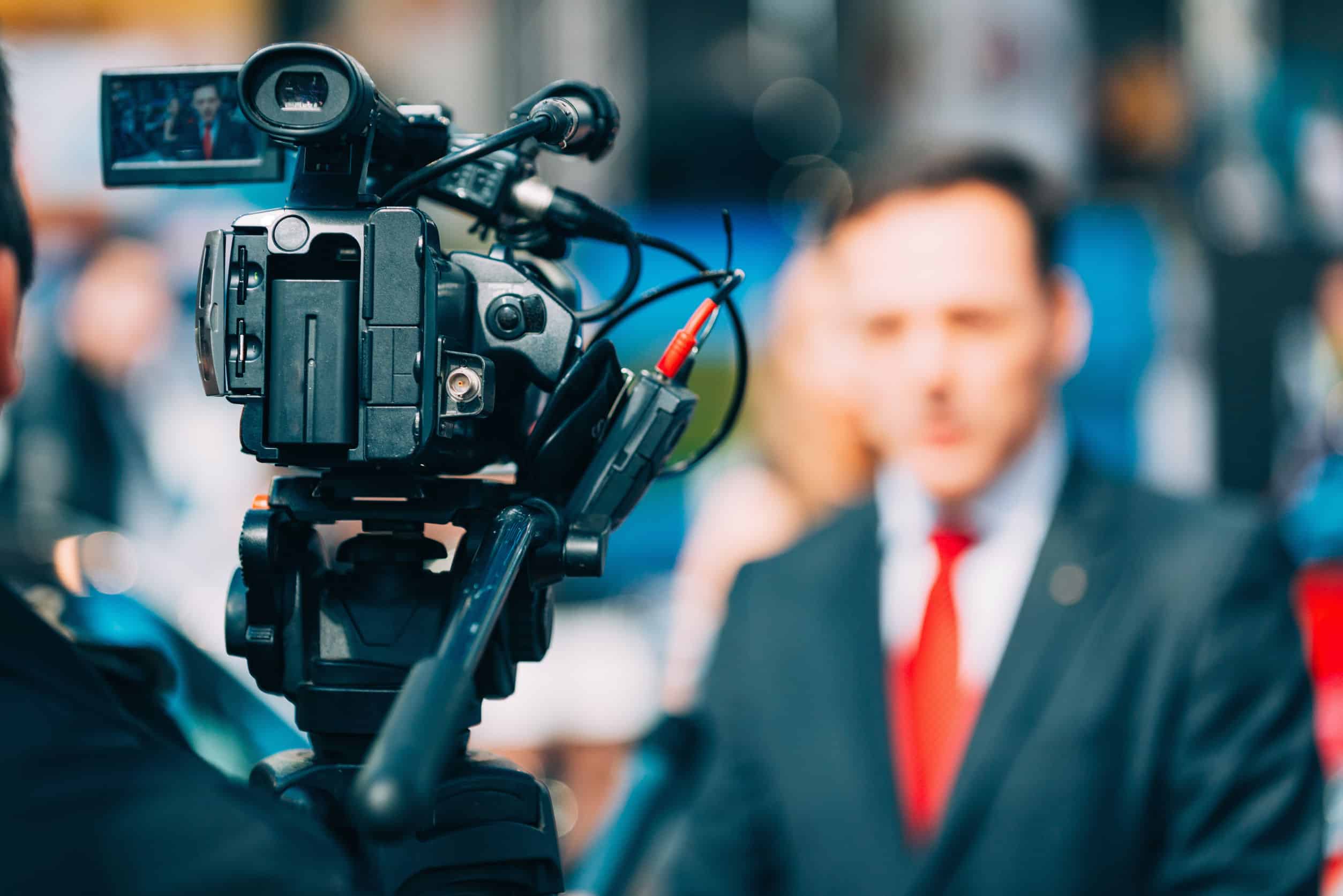 Managing TV Interviews
A short video on how to give effective TV interviews.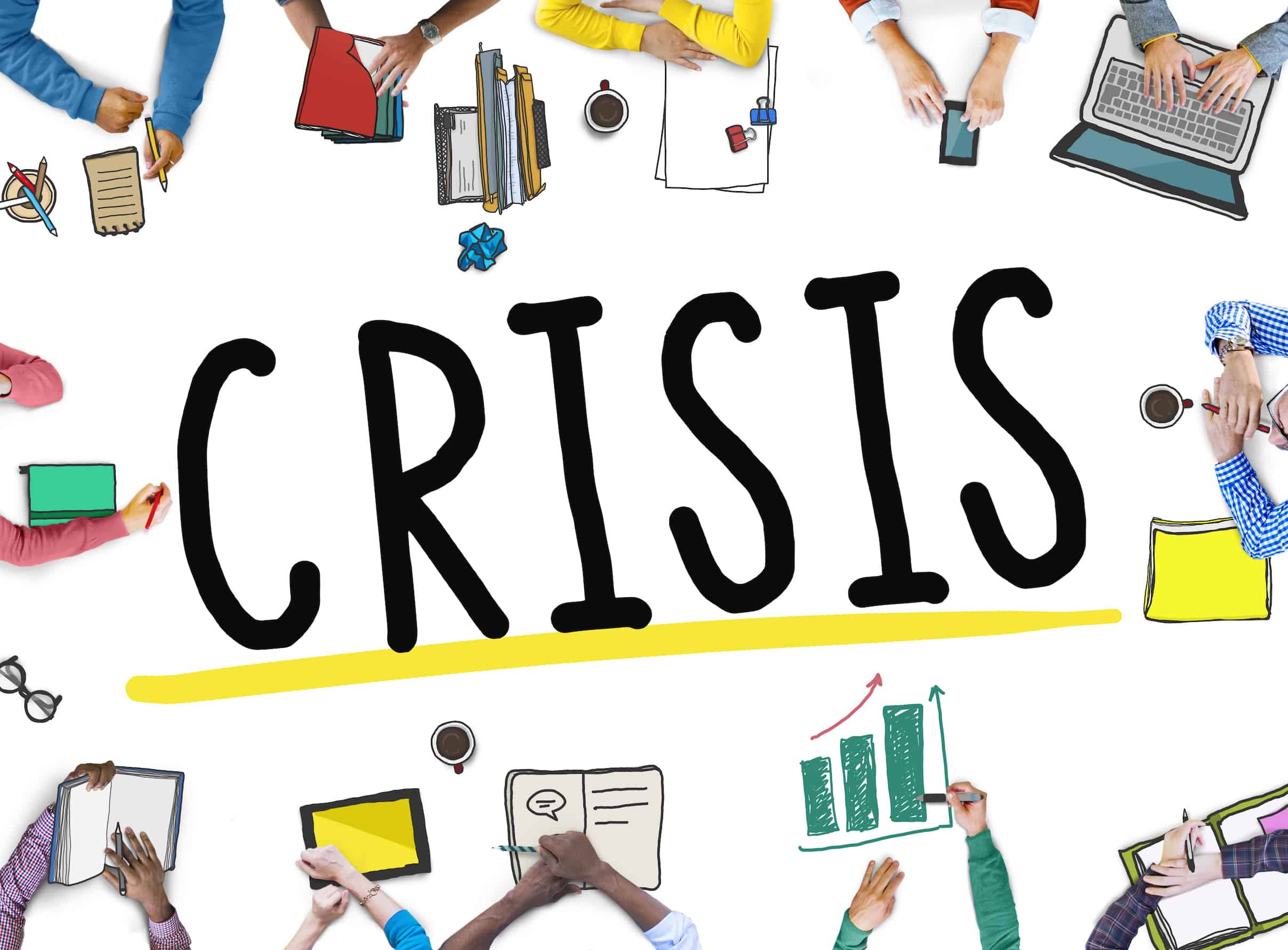 Creating your Crisis Media Strategy
Simple rules you can follow to create your own crisis media strategy.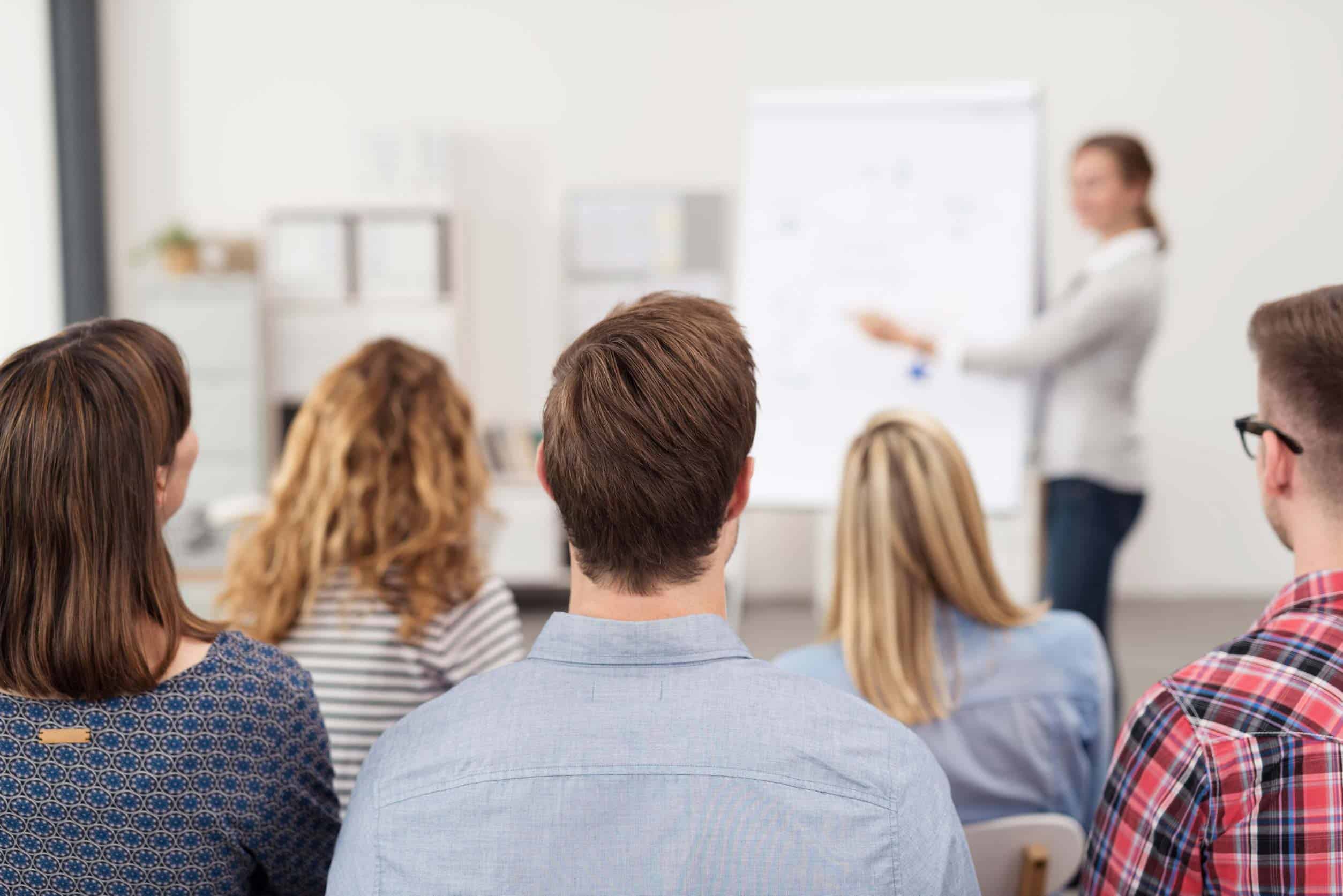 How to Handle a Major Incident
Reassuring words on handling a major incident from a media perspective.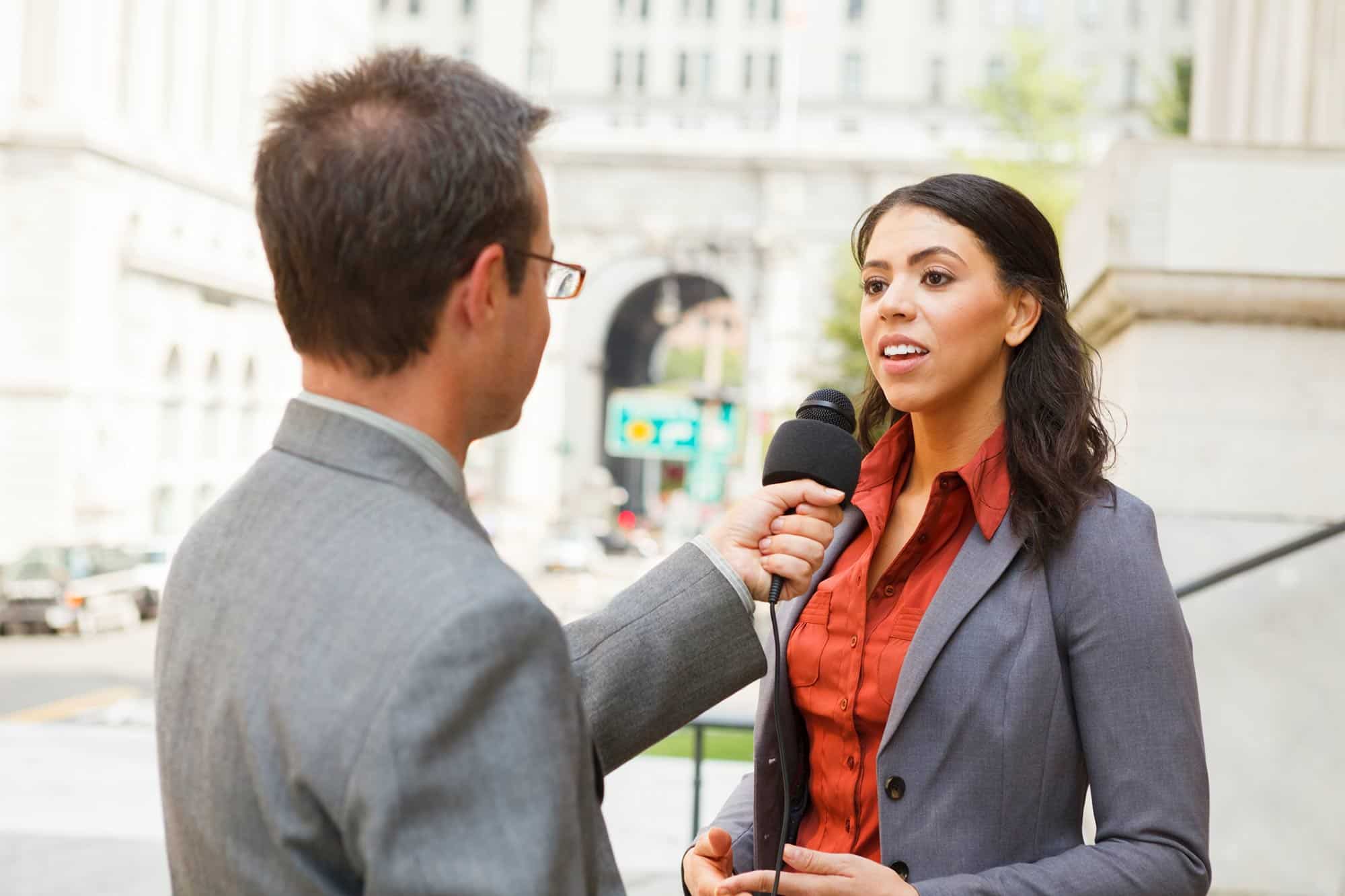 Effective Media Interviews
A short video on how to give effective media interviews in 3 simple steps.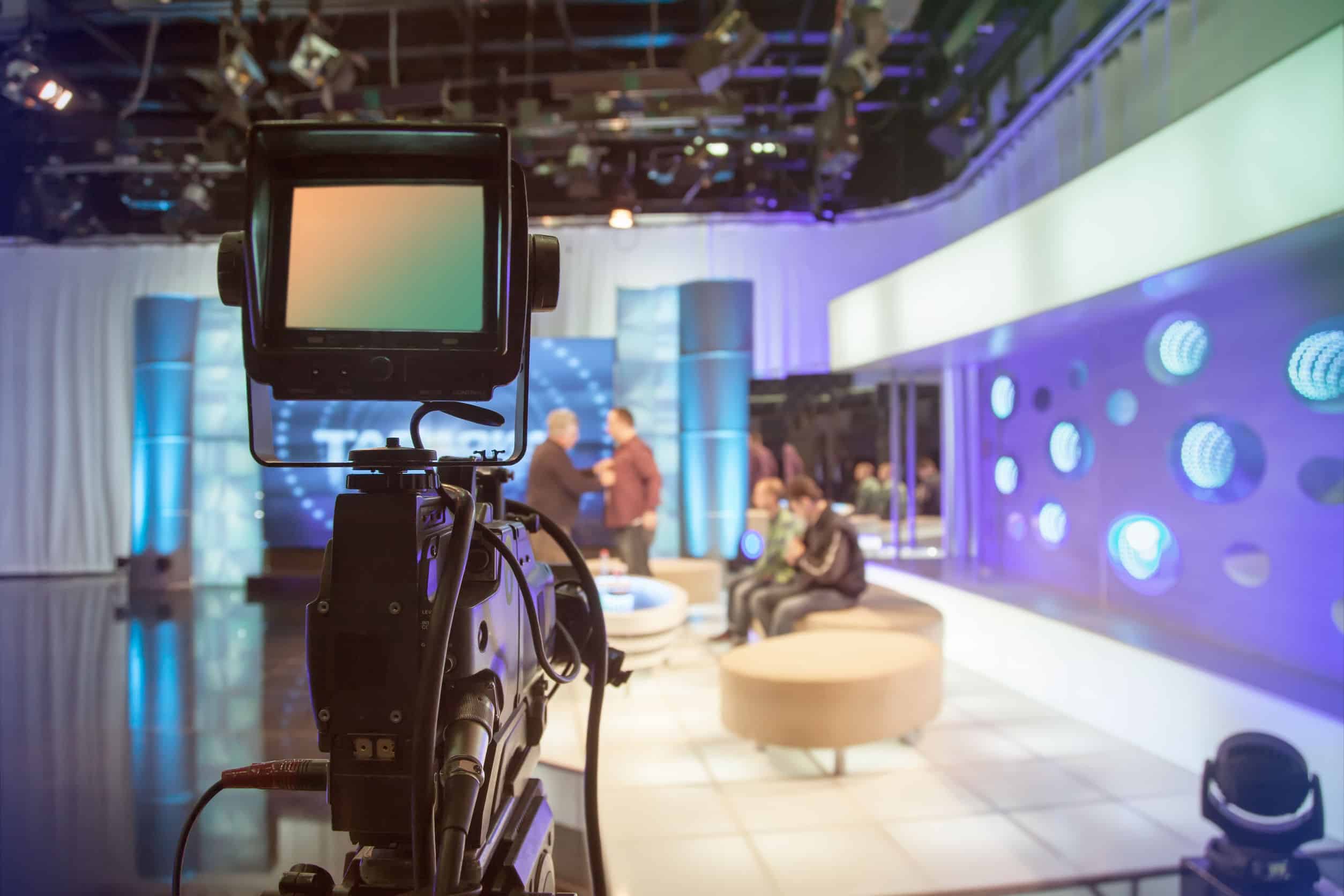 Live vs Pre-Recorded Interviews
A short video discussing the differences between live and pre-recorded broadcast interviews.
Whether you need to deal with challenging media interviews, manage a media crisis or enhance your presentation skills our courses will help you communicate with confidence, credibility and control.