Since 1998
Media Friendly is one of the UK and Europe's most respected Communications, Media Training and PR companies and was founded in 1998 by Andrew Carapiet and Moya Fillmore.
Our mission is to empower executives, senior managers and other professionals with the media training, PR and communication skills that will help them raise their profile whilst enhancing and protecting the reputation of their organisation.
Media Friendly has worked with over six hundred organisations over more than twenty years and run training courses for over six thousand Chief Executives, Directors, senior Executives and senior Managers from many of the UK's leading companies and organisations.
We have an impressive track record working for various Government Departments, including The Department of Health, The Home Office and The Department for Communities and Local Government.
A huge thank you for the excellent training you provided yesterday. You obviously put them all at ease very quickly and it was clear to me how engaged they were. When you read the feedback forms they absolutely back this up.  The work that you put in beforehand, getting to know the issues facing the county council, was evident.
Everyone has really enjoyed the recent Media Training and PR Workshops, you are among the most flexible training providers and have the skills to tailor courses to our specific needs.
Having worked on the other side of the fence in journalism, when I was looking to book some media training for my colleagues in local government, I knew exactly what I was after and Media Friendly more than fulfilled the brief. Andrew Carapiet delivered two superb one day courses which resulted in fantastic feedback from each participant (12 in all). Much was learnt and as well as being extremely valuable, the day was enjoyed by all which is equally important – Andrew Carapiet is a real professional and is able to engage participants throughout every second of the day. I plan to run these courses through Media Friendly every year from now on.
Just a quick note to say how pleased we all were with the way the media training went yesterday with Andrew, who was absolutely charming and delivered an excellent session.
Fantastic and worthwhile course, which will be useful in my everyday duties at work. I will also use these skills to get my message across in external formal meetings.
Internationally, we have worked with the United Nations and many other global organisations.
Within the UK we have a great deal of public sector experience – working with the NHS extensively, The National Assembly of Wales, over seventy Local Authorities, over forty Housing Associations and many charities.
In the Private Sector, we have worked with blue chip companies from Financial Services, IT, Pharmaceuticals, Insurance, Healthcare, Construction, Retail and Consumer.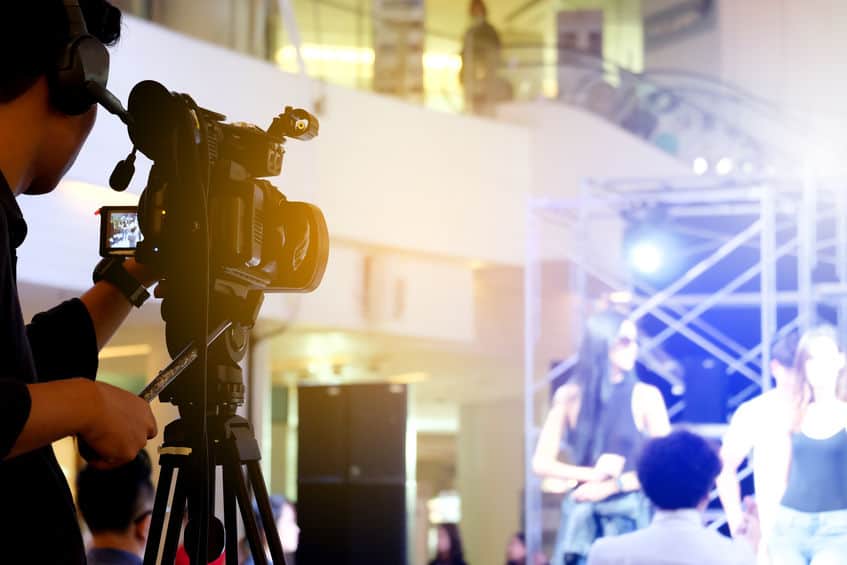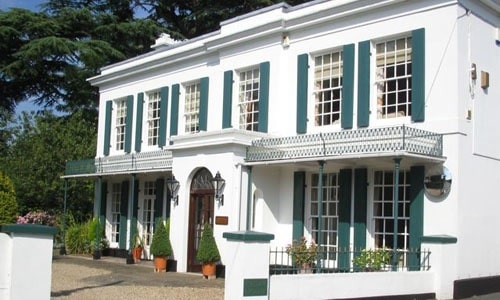 We deliver our bespoke courses in your own premises, and in broadcast studios in London and regionally. You can also book on any of our scheduled Media, PR and Communication Skills courses, in our training centre in Marlow, Buckinghamshire.
Let's Start Something new

Say Hello!
Every client is different and each course we do is tailored so do call us 01628 474154 to discuss your training, use the form below or email enquiries@mediafriendly.org. We would love to hear from you.